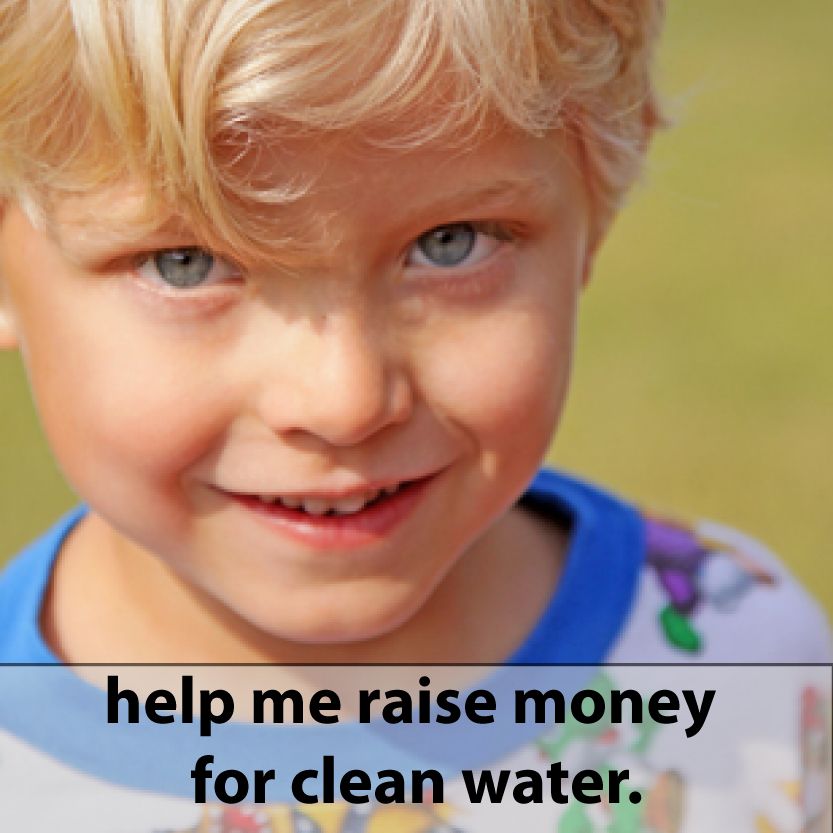 This is the face of a 7 year old boy with the biggest heart ever. I believe this 100% and he's not even my child.
When he found out his mom was participating in an
Out of Darkness Community Walk
for suicide prevention he (and his brother) joined her and raised $315!
His next mission? To raise money to bring clean drinking water to people who need it on every continent. (All his idea, people.) His original plan was to save his first $100 and send it to help Africans. His next plan? Raise $5,000. He wants to raise money for clean water in lieu of receiving Christmas presents. I am amazed, proud and so overwhelmed at his generosity.
You can read more about his amazing heart here:
Whooo's That Girl?: wise beyond his years
And seriously, if you have even $5 to spare, what an amazing present for this little boy. Heck, what an amazing present for those people in dire need of one of life's basic necessities. Water.